Free Video Coaching for Rising Stars
ADDRESSING YOUR CAREER CHALLENGES
(Note: I filmed these videos before I got married, using my maiden name!)
TIPS FOR NEW MANAGERS
What's your vision for the team? Know where you are now, and where you want to go in the future. Create a clear picture of what that looks like, and share that with your team. People need a visual of where their efforts are heading—what's the big picture.
Give Yourself the Royal Treatment
Do you carry yourself with grace and regal elegance? How do you dress for work, talk at work and what energy do you bring to the job? Elevate your conversations, your behavior and mindset. Remember: gossip tears down. Change your conversations to add value, build people up, move ideas forward.
When You're Frustrated at Work
Step outside your bubble and see the bigger picture. Know your value and how your contribution helps the larger team and organization. If you don't know, ask. If you've been kept out of the loop, ask. Ask, ask, ask! Know the organization's mission and vision -- what's your professional mission and vision?

How Are You Showing Up?
Take note of the subtle impact you make in the workplace. How are you showing up? What energy do you bring -- is it a positive, "Can-Do" attitude, or are you lethargic and whiny? Are you a wall-flower or do you steamroll over people? Your energy is just as important as the results you produce.
CREATE YOUR OWN EXPERIENCE
You create your reality. Step into your role as a creative being and get clear on what you most want to experience on the job.
Know your Value
As a young professional, how do you make the greatest contribution to your team? Know your value and communicate it. What do you do best? And how do you deliver it? What contributions do you make to your team and the larger organization?
COMPASSION IS A STRENGTH
The ability to have empathy and compassion at work transforms culture. The energy it brings can elevate everyone to new levels of innovation, getting things done and service.
WHY MEDITATE? IT'S A DAILY CLEANSING
A daily meditative practice clears your subconscious and gives you a clean slate for your day. Set your own internal rhythm, connected to the wisest part of you before you enter the chaos of your workplace.
Stuck or Searching for your life's purpose?
If you don't know your life's purpose, take heart. Know that you are always in the right place at the right time. And trust that all of your experiences have been in your life/career for a reason. When you repeatedly doubt yourself or get stuck in a circle of "am I doing it right?"
the power of multiple perspectives
Shift your experience at work and make better decisions through this simple strategy: look at all of the different perspectives and then decide on the best course of action. Put yourself in the shoes of all of your audiences -- your clients, your teammates, your partners. Wiser decisions are made through multiple perspectives.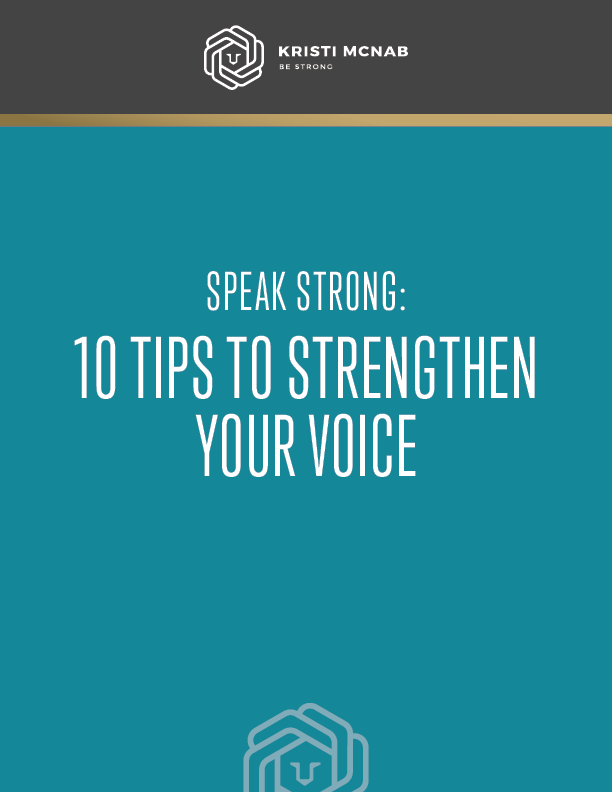 SPEAK STRONG: 10 TIPS TO STRENGTHEN YOUR VOICE
Activate the power of your word and build your projection for clearer and more powerful communication.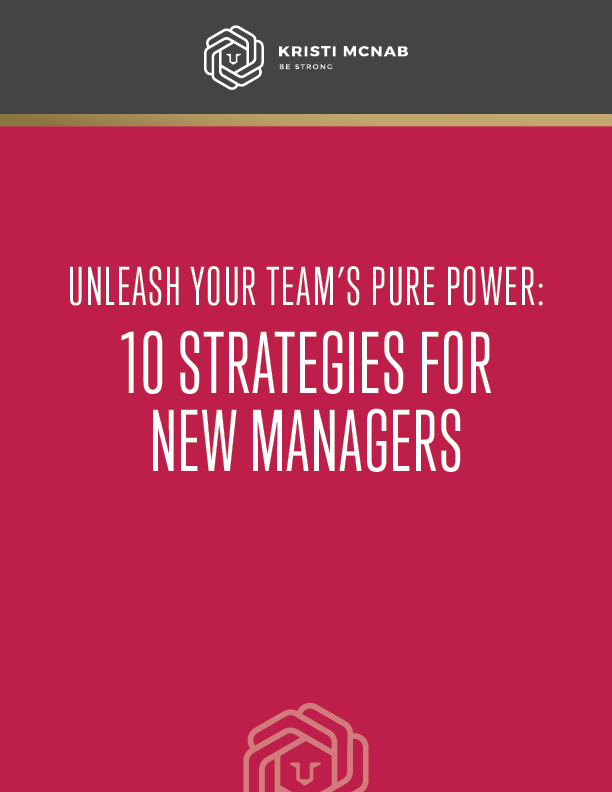 UNLEASH YOUR TEAM'S PURE POWER: 10 STRATEGIES FOR NEW MANAGERS
Accept a new position or leading a new team? Follow these tips and set a powerful precedent for you and your people.
transform your workplace with these conscious business principles
HOW TO HAVE DIFFICULT CONVERSATIONS
A 4-STEP GUIDE TO ELEVATED CONVERSATIONS
WANT MORE?
GET LASER COACHING ON YOUR MOST PRESSING CHALLENGES